Community Profile
Texas A&M University
Go Aggies! GIG 'EM!! WHOOP!

About
| | |
| --- | --- |
| Name: | Texas A&M Aggies - GIG 'EM! |
| Location: | College Station, Texas |
| Website: | Texas A&M University |
| Membership: | Moderated |
| Posting Access: | All Members, Moderated |
| | |

Mini Bio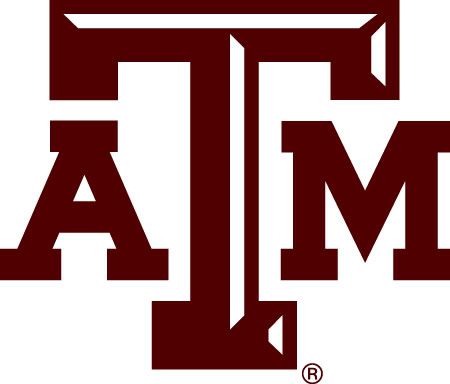 From humble beginnings in 1876 as Texas' first public institution of higher learning, to a bustling 5,000-acre campus with a nationally recognized faculty, Texas A&M University is one of a select few universities with land-grant, sea-grant and space-grant designations. With an enrollment of about half men and half women, 25 percent of the freshman class are the first in their family to attend college. Here, 38,000-plus undergraduates and more than 9,000 graduate students have access to world-class research programs and award-winning faculty. Texas A&M has two branch campuses, one in Galveston, Texas, and one in the Middle Eastern country of Qatar.
This research-intensive flagship university with 10 colleges was recently ranked first in the nation by The Washington Monthly for "tangible contributions to the public interest." U.S. News and World Report ranked Texas A&M third nationally as a "best value" among public universities. Many degree programs are ranked among the top 10 in the country.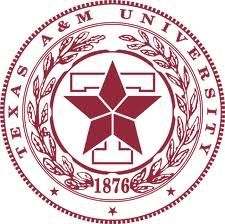 Connect
Administrators

Linking
To link to this user, copy this code:
On Dreamwidth:
Elsewhere: